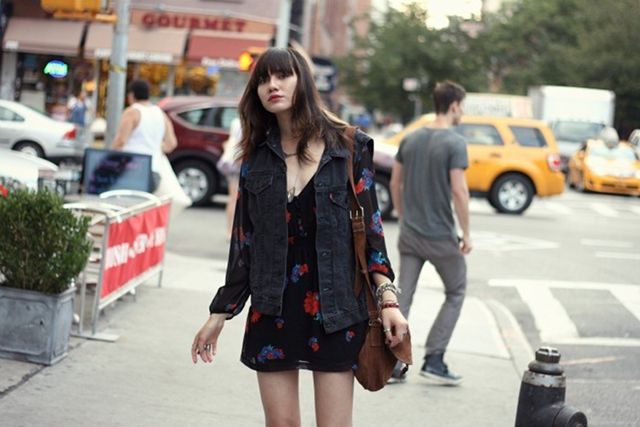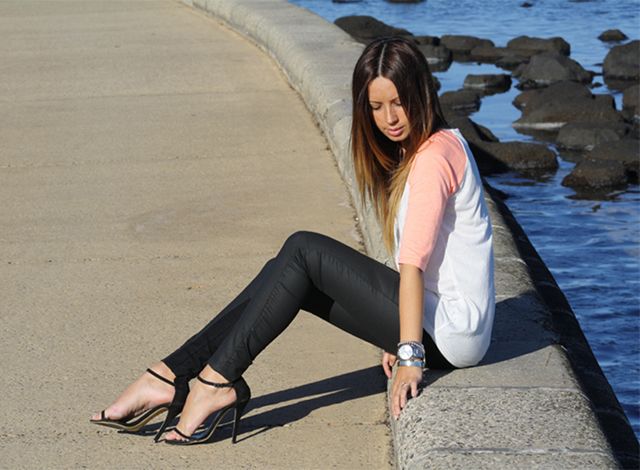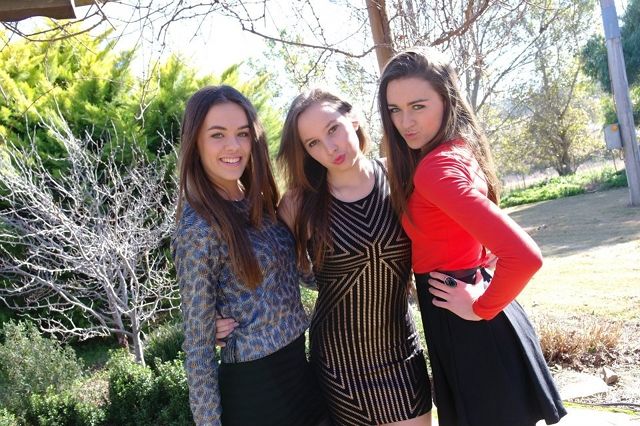 Photos: Natalie Off Duty, Friend In Fashion, MINKPINK fan Sybilla and friends, Into The Fold, MINKPINK fan from flybybrightnight.
We are always excited to see MINKPINK all over the globe on celebs and bloggers but we LOVE IT when we see our fans rockin' MINKPINK like they do best!
Send us your photos of yourself or friends being rad in MINKPINK for the chance to be featured in our Thursday Thrillseeker!
Email your images to marketing@minkpink.com