IT'S MUSIC MONDAY!
We are still raving on about the best girl band ever made, AKA the Spice Girls, since their performance last week at the closing ceremony! So we wanted to share some of our favourite photos of the girls, both new and old, plus some from behind the scenes and lots of them doing what they do best; having fun and being RAD!

"Smiling dancing everything is free! All you need is positivity"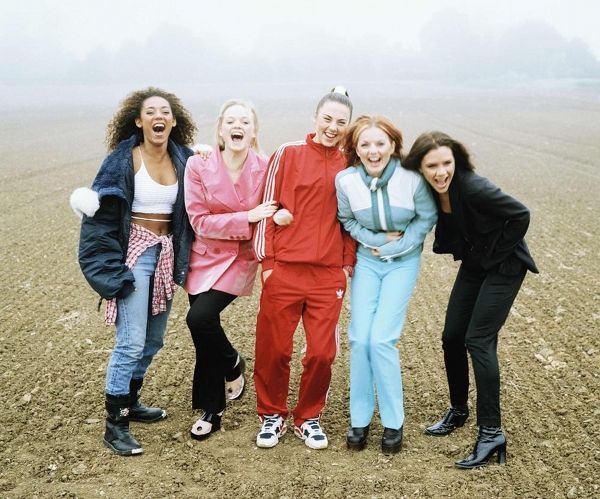 Sources: rollingstone.com, hollywoodreporter.com, style.com, tumblr, glamour.com



I think it's safe to say, many of us pulled out the VHS copy of Spice World in the past week!