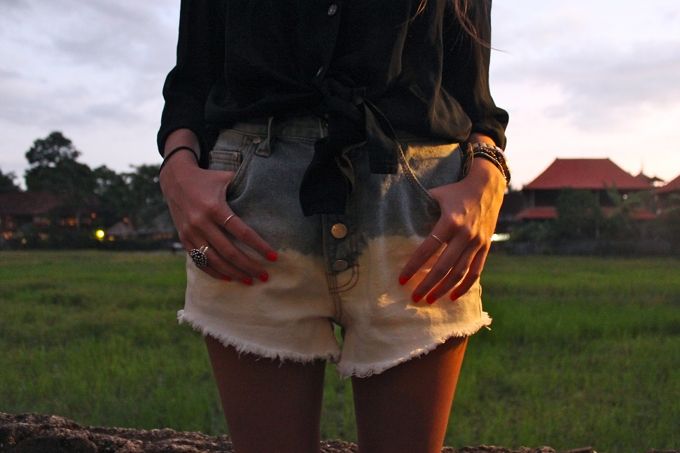 Here we have an easy-peasy tutorial to give your shorts a makeover! One of the hottest trends this year is Dip Dye so here we help you get the look.
What you will need:
1 x Shorts
1 x fabric or household bleach
1 x pair of gloves
1 x bucket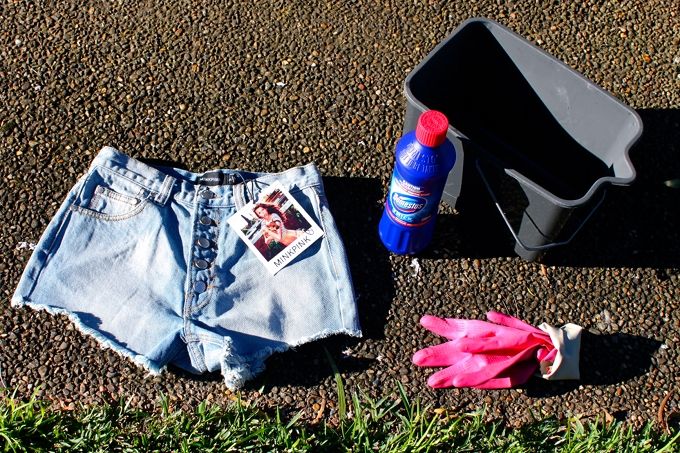 Lets start! Be careful with the bleach and your clothes. Wear your old stuff!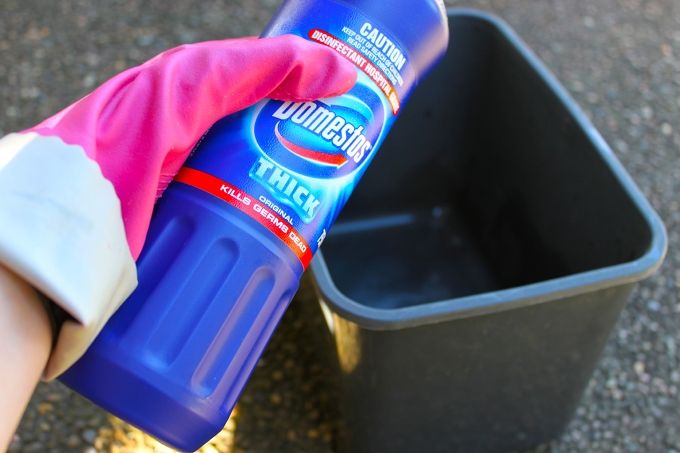 Put your gloves on and get the bleach into your bucket. Depending on the kind of bleach you use, you may need to dilute in some water or just dye with straight liquid bleach.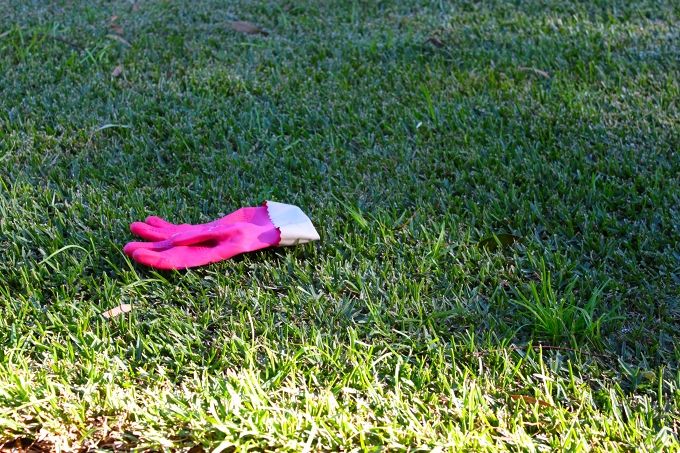 If your gloves have holes in them (like ours unexpectedly did) get rid of those suckers! KIDDING! Just be really careful with the bleach on your skin. Be smart people!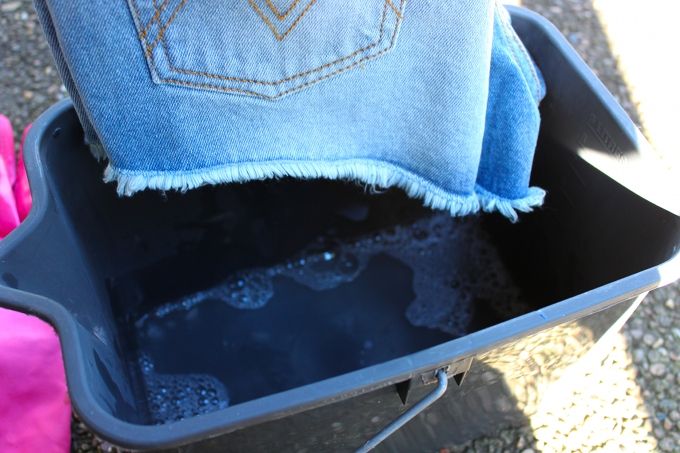 Dip the bottom of your shorts in the solution. Be careful, don't drop them in!
Secure your shorts so they don't get submerged in the solution completely. Leave them to soak up the bleach and keep checking them.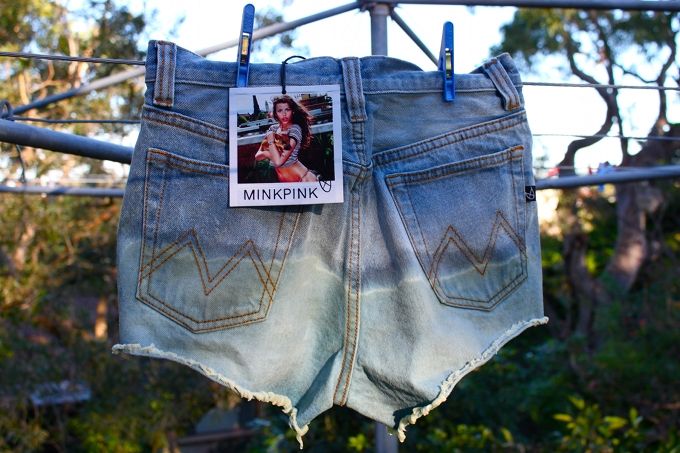 Hang those babies out after you start to see some action. Don't worry if its a bit uneven, it will look different when you have them on!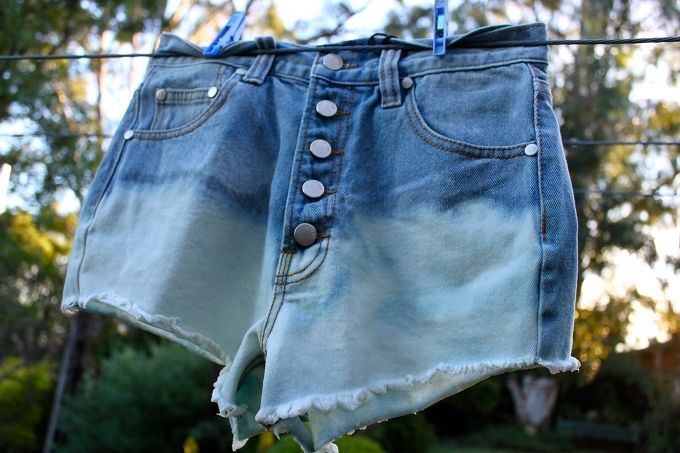 Tip:
When you're happy with the design, pop your shorts in some cold water with salt to halt the dye process and give them a quick rinse to prevent other colours from running.
Extra tip: If you don't see results by dipping, try brushing or pouring on some bleach straight across your shorts and rub into the section you need bleached. Also spraying with a spray bottle can get an even coverage and get those little spots that were missed.

Good luck!